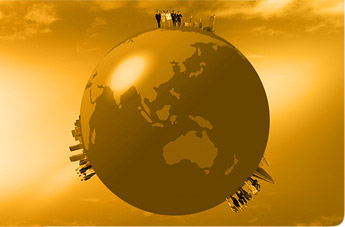 Welcome to Christ Feeding Ministry International

Praise God Hallelujah !

 Our Mission Statement:

This non – profit organization serves as a vehicle for our inherent desire to support the impoverish people in Sierra Leone and the rest of the world.

Our humanitarian efforts, above all is necessary, in these crucial times, to attain the basic ingredient of life, and provide food to the hungry without delay. 

​Our Vision

Christ Feeding Ministry's vision is the fulfillment of a basic necessity of life – " food for life", then hopes, creativity, productivity and the possibility to move life forward to divine destiny. 

Christ Feeding Ministries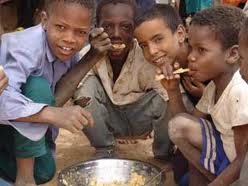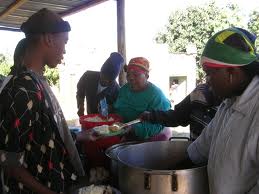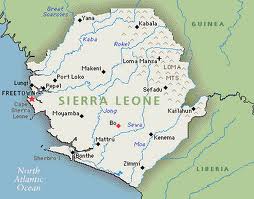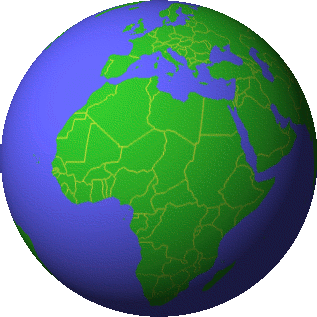 Christ Feeding Ministries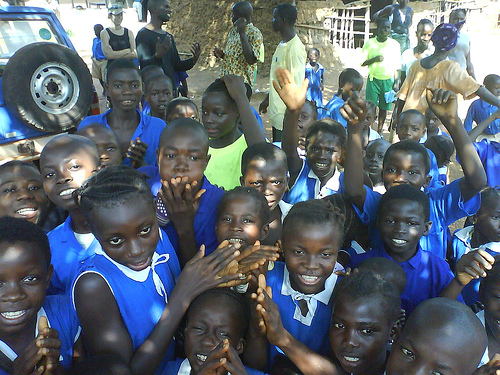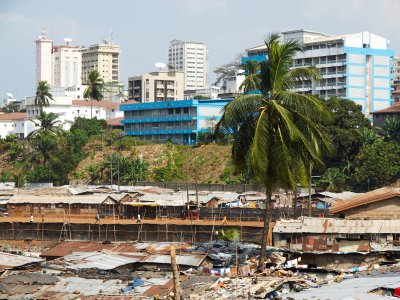 copyright@2011

All rights Reserved  Christ Feeding Ministries Intl.

click player to stop music